You can throw any slab of meat onto the grill and call it a masterpiece – but why make something good when you can make it legendary? We met with Hobe Meats owner Bret Pont, who showed us how to spice up our barbecues with three easy dry rub recipes.
1. Hobe Meat's Signature Competition Rub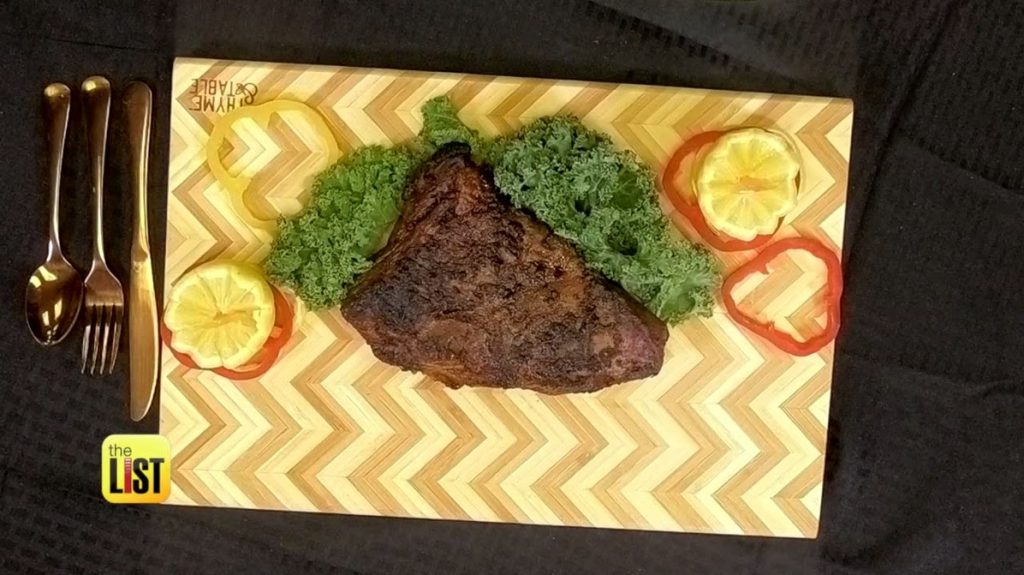 First up is Hobe Meat's Signature Competition Rub. "[This recipe] creates a nice little crispy crust," says Brett. In a mixing bowl, combine the brown sugar, chili powder, kosher salt, onion powder, and oregano. Then add a bit of garlic salt and cinnamon – but save the coating of spicy Dijon mustard for last. The trick is to smoke the meat for three hours to allow the mustard to dry up. Bret recommends this dry rub recipe for brisket or tri-tip.
Ingredients
½ cup brown sugar
2 tbsp. chili powder
1 tbsp. kosher salt
1 tbsp. onion powder
1 tbsp. oregano
2 tbsp. garlic salt
2 tbsp. ground cinnamon
½ cup spicy Dijon mustard
2. Memphis Sweet Rub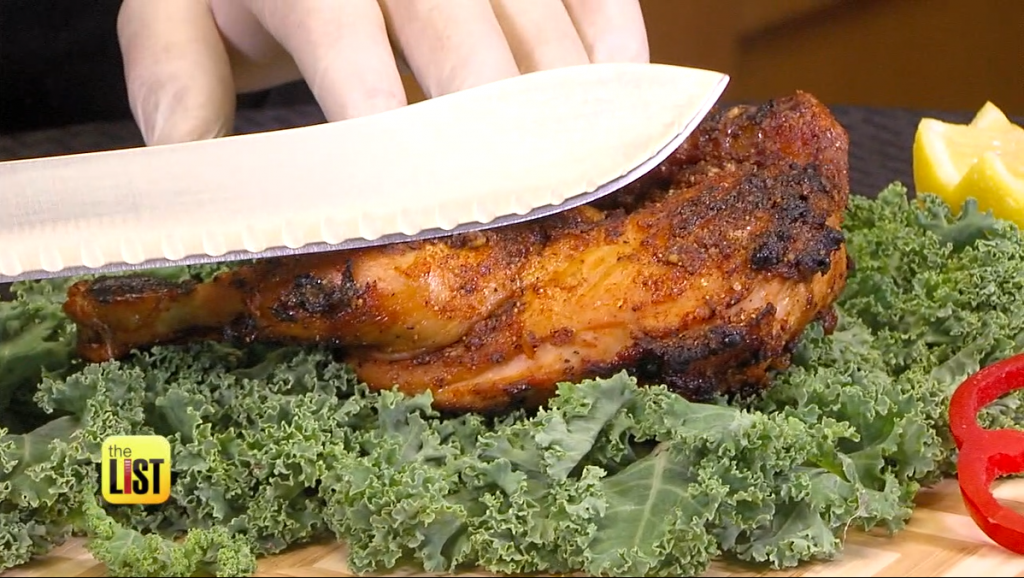 Next up is the Memphis Sweet Rub, which Bret says goes great on grilled pork chops, ribs, and chicken. This recipe starts out with a big dose of dark brown sugar for that classic southern rub sweetness and caramelized char. Follow that with coarse sea salt, cracked black pepper, and smoked paprika. Regular paprika is mostly tasteless and only adds color. Now follow that with garlic and onion powder, ground mustard, and cayenne for heat. Then mix it all up and coat the meat!
Ingredients
1/4 cup dark brown sugar
1 tbsp. coarse sea salt
2 tsp. cracked black pepper
2 tsp. smoked paprika (hot or mild, whichever you prefer)
2 tsp. garlic powder
2 tsp. onion powder
1 tsp. ground mustard
1/2 tsp. cayenne pepper
3. Chili Coffee Rub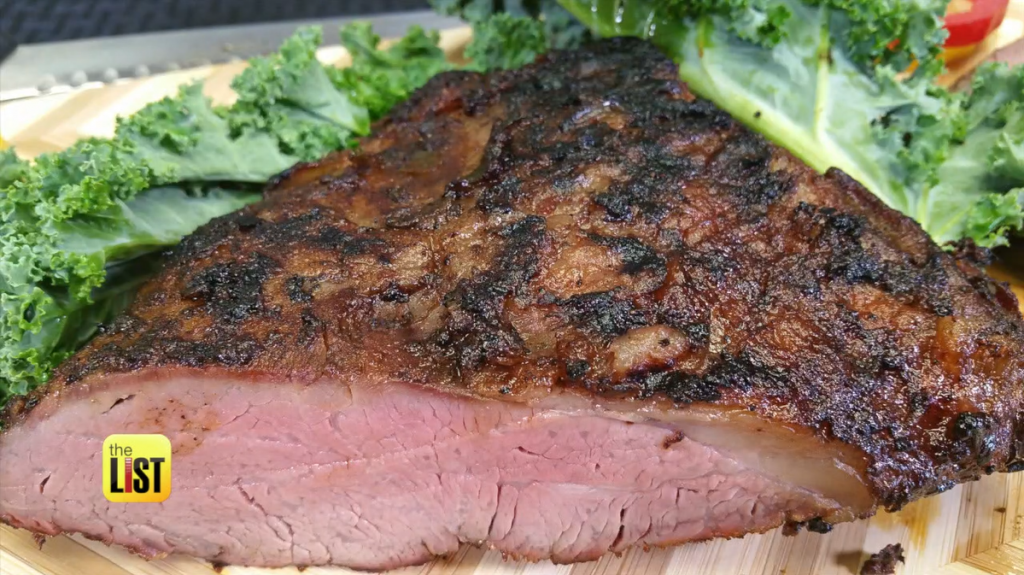 Finally, try the Chili Coffee Rub, which uses ancho chili peppers, dried chipotle peppers, and a little dark roast coffee. Then add garlic, onion powder, celery salt and sugar. "Now the coffee is going to add a nice, earthy roasted flavor to it," shares Bret.  And that roasted flavor pairs best with a bone-in rib eye steak. "It's gonna have nice marbling in it. It's just my favorite steak," Bret adds.
Ingredients
8 tsp. ground dried ancho chilis
8 tsp. ground dried chipotle peppers
4 tsp. ground dark roast coffee
2 tsp. toasted garlic powder
2 tsp. toasted onion powder
2 tsp. celery salt
2 tsp. sugar
Next time you're in the kitchen, blow the doors off your taste buds with these three simple barbecue dry rub recipes. Visit us at: https://hobemeats.com/#overview